about us
Social Media Marketing Agency
est. 2018
We're a full-service digital agency built for the now. We help brands with their millennial-targeted marketing strategy, by deploying result-driven services around social media marketing with outstanding modern video & photo production, media planning & distribution, influencer marketing, and everything in between.
Facebook & Instagram Marketing
We create Social Media Marketing campaigns that drive sales. While most companies only think about likes and followers, 
we have been creating a unique system for generating 
high-quality leads and utlising the power of big data to convert new customers.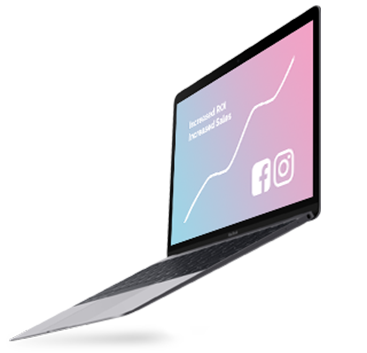 Social Media Management
We offer full-service social media management services for Facebook and Instagram. We transform your social media presence with high-quality content, daily activity, and increasing followers.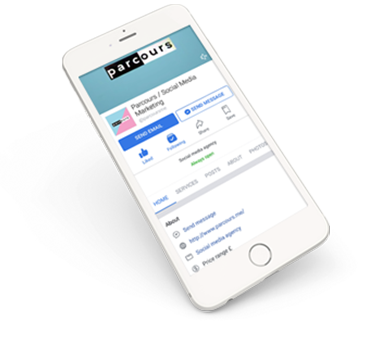 Content Creation
We create standout content that drives measurable sales by developing social media content and advertisments unique to your brand. Knowing what to publish, when and where,can greatly increase the visibility and reach of your content.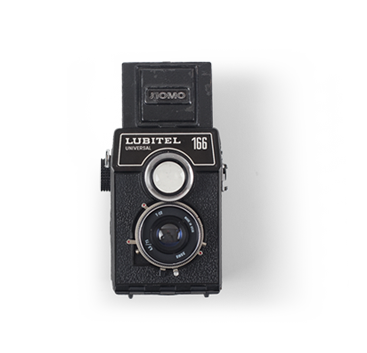 Influencer Marketing
We help brands engage and activate audiences through influencers, such as bloggers, vloggers and social media influencers. Using our unique expertise, we develop and execute creative influencer marketing strategies to amplify your brand story at scale and reach your target group.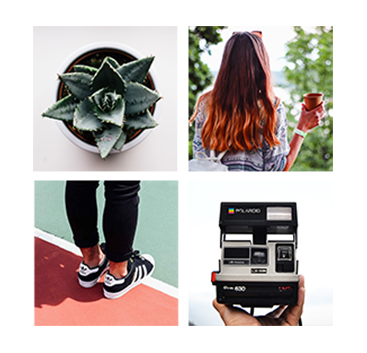 the parcours network
Our in-house team of specialists includes social media experts, photographers and videographers, influencer project managers, designers, developers and digital marketing analysts to support your brand from defining goals and objectives to complete campaign execution.
let's work together
Tell us about your project
Free meeting & free cost estimate
We speak Luxembourgish, English, German and French.
news
thierry
5 Podcasts to listen to in 2020 Podcasts are on the rise! This is due to the fact that people hate friction and like
thierry
2020 Social Media Calendar Never forget any important date! We have designed the ultimate Social Media Calendar for every marketer out there. Don't miss any special date of